Fundamentals of Environmental Analysis: Surface and Groundwater Sampling
Given Florida's extreme reliance on groundwater for public drinking water supplies, water quality is a truly vital issue in our state. ERMI has experience in testing lakes, streams, shorelines, public drinking water systems, storm water, wells, and commercial/industrial water/wastewater processes.
Whether surface or groundwater, ERMI collects samples in accordance with EPA guidelines, and performs a full range of testing services for both organic and inorganic contaminants. Our painstaking procedures help ensure the integrity of our samples and the accuracy of our results.
Our expert analysis provides key data for permitting, compliance, and monitoring efforts. We can also perform sludge and sediment testing for industrial discharges.
With precise sampling of surface water, ground water, and soil, ERMI is able to characterize contaminants on impacted properties in our thorough technical reports.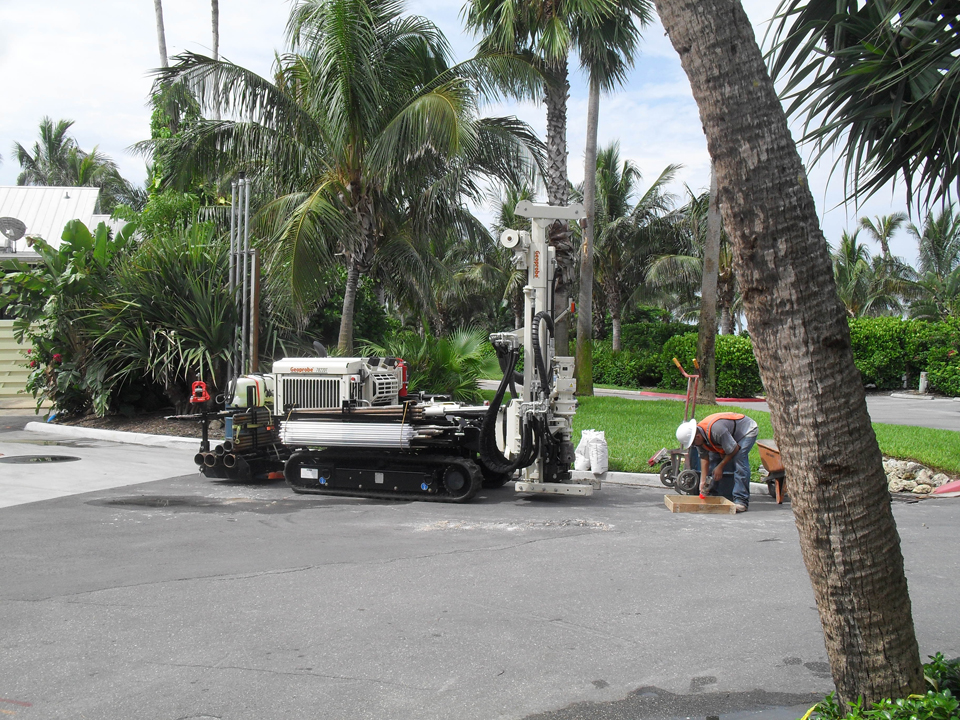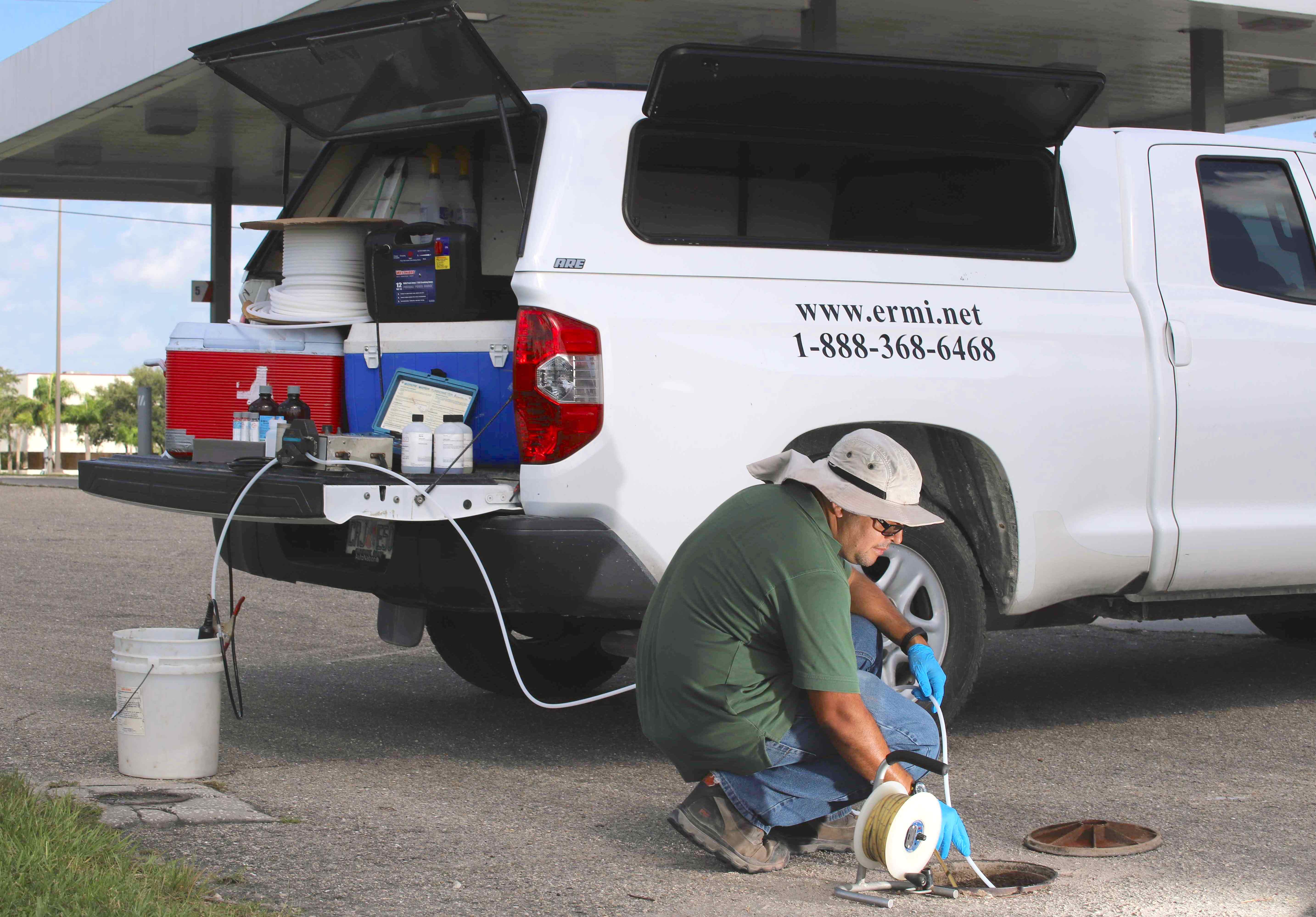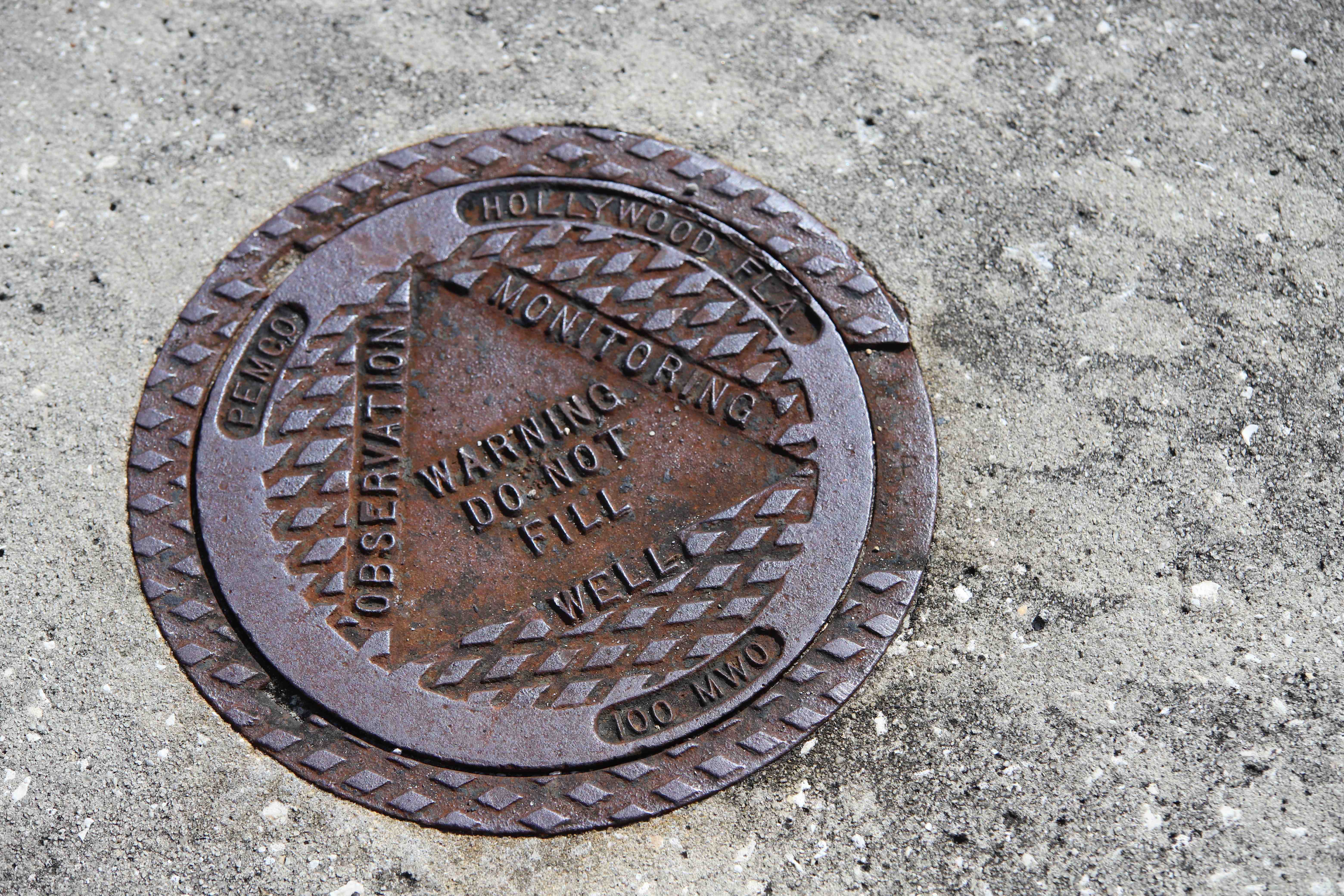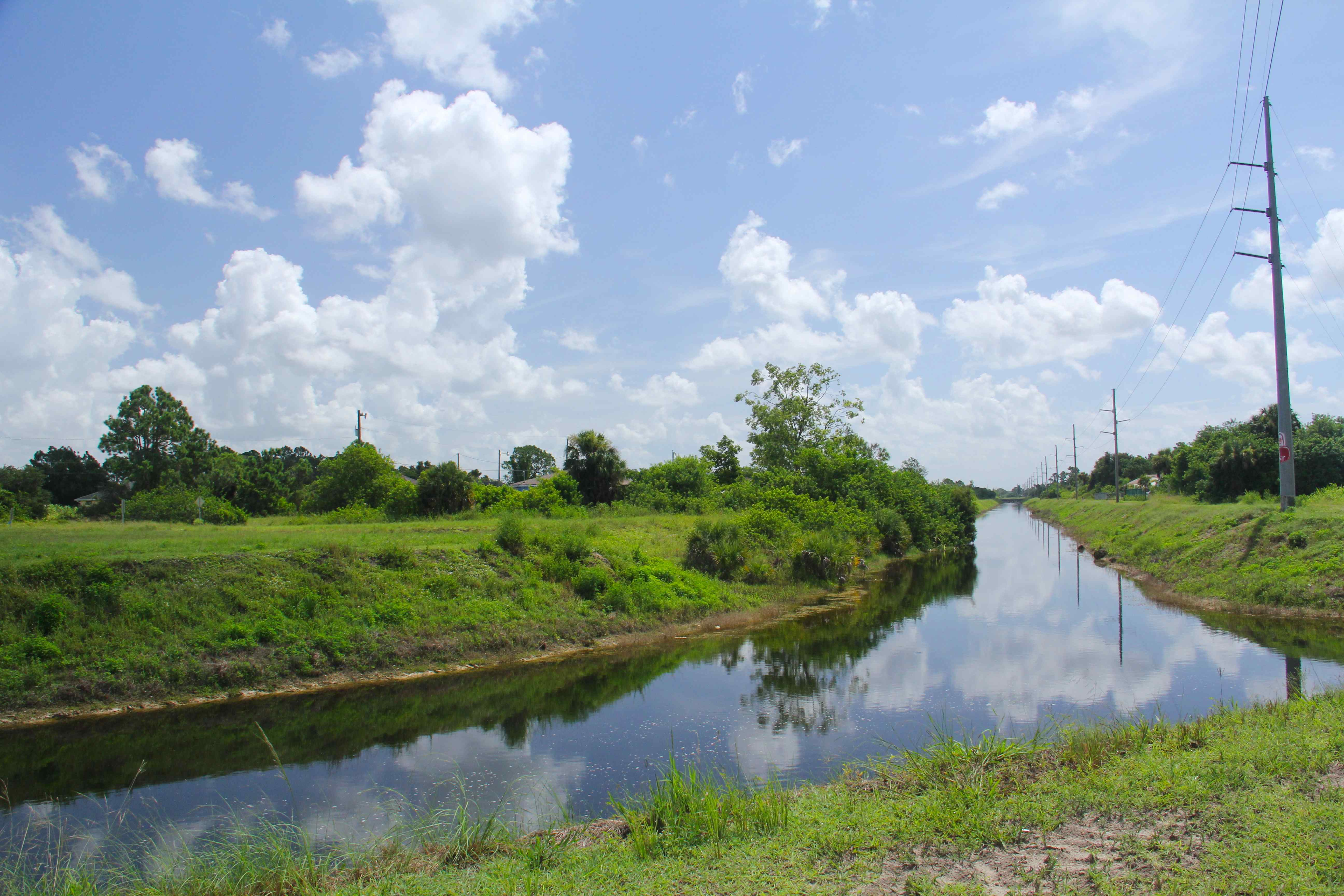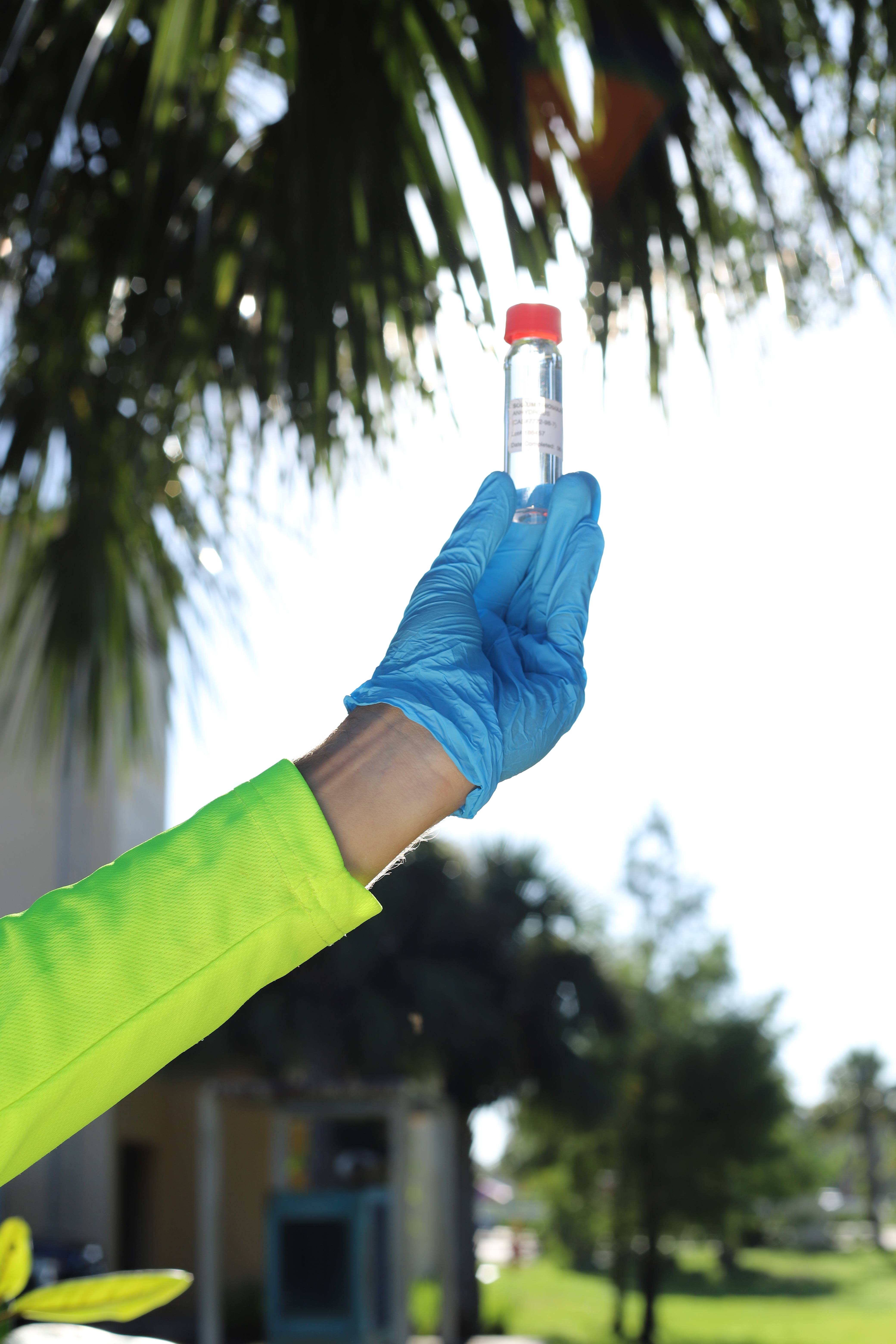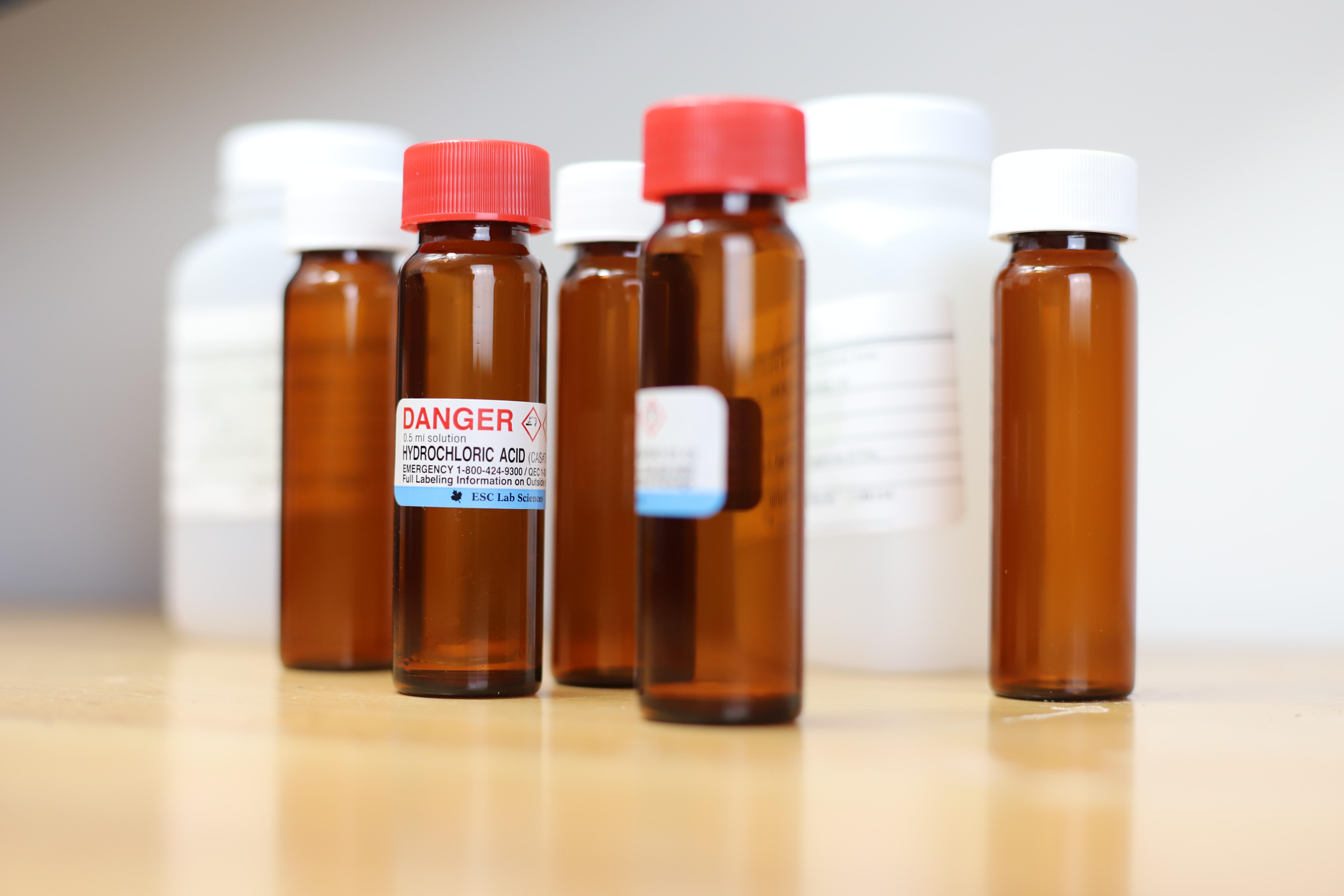 Email an ERMI specialist about Surface or Groundwater Sampling.