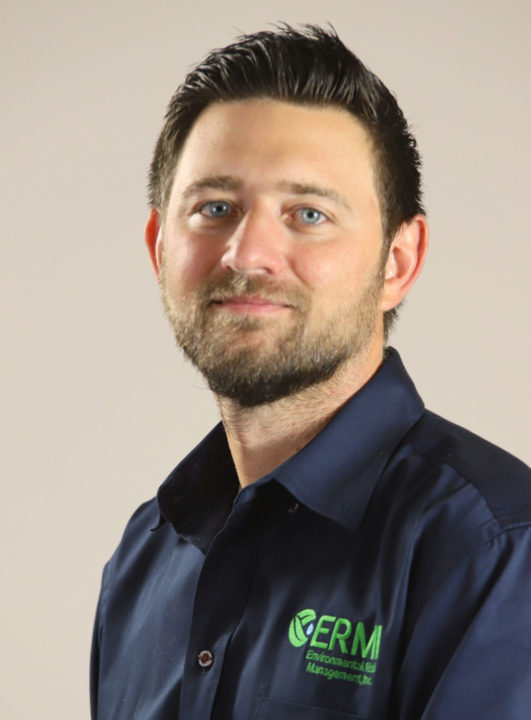 Environmental Risk Management, Inc. (ERMI) has added a new team member whose experience and credentials will allow the company to more fully assess the environment in and around commercial buildings.
James Lawson is an environmental scientist with a range of designations that include Certified Asbestos Inspector, Asbestos Contractor Supervisor, and State of Florida Licensed Mold Assessor.
In his new role at ERMI, Lawson will work out of the company's Tampa office, performing tasks such as Phase I and II Environmental Site Assessments (ESAs), asbestos-containing-material surveys, indoor air quality studies, and contaminated-site assessments.
These tasks are particularly vital for commercial real estate professionals who need a complete picture of a property's condition, and for industrial operators who must be mindful of both the environment and employee wellbeing.
"Having James on our team enables us to help clients on several new levels, " notes ERMI President Steve Hilfiker. "For nearly two decades, most of ERMI's work has involved contending with environmental issues outside of buildings. Now James can help our clients identify and address environmental concerns inside those buildings, as well."