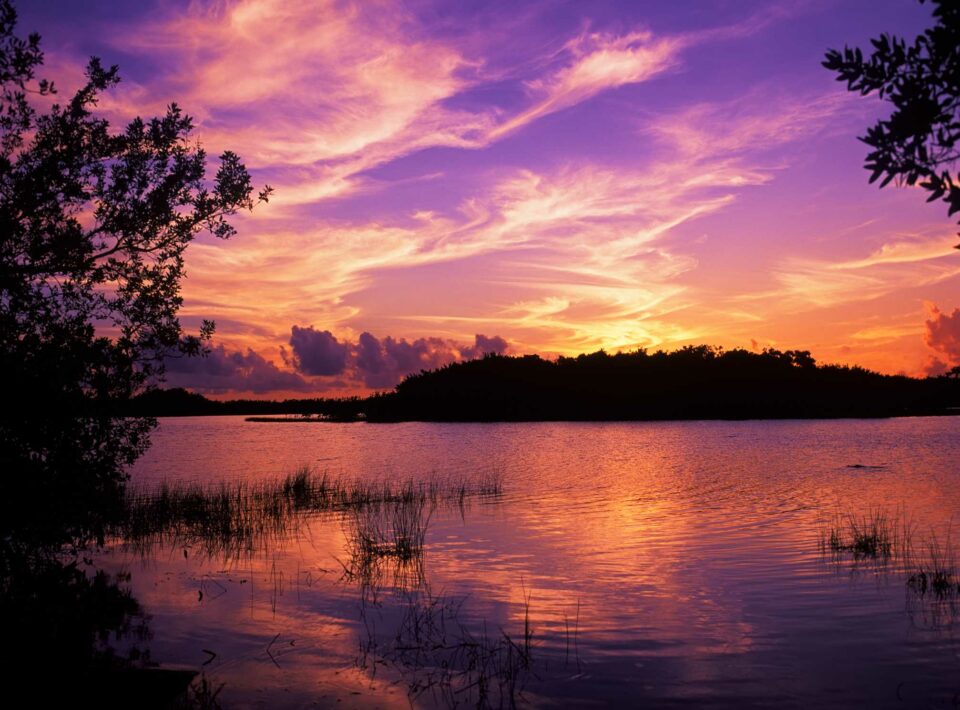 ERMI has made substantial contributions to policy and initiatives of the Florida DEP, right from our earliest days.
Environmental Forensics
As one example, Steve Hilfiker has personally helped to advance the field of environmental forensics in Florida. In September of 2003, Steve was invited by the DEP to conduct a seminar for the FDEP Bureau of Petroleum Storage Systems. The purpose of the seminar was for Steve to explain his research using environmental forensics to resolve disputes on sites complicated, mixed-contamination plumes. At the request of the bureau chief, he delivered that same presentation at the January 2004 DEP Tanks Conference, and in 2006 at the National Conference of State Cleanup Program Administrators in Oklahoma City. In 2006, the DEP began employing environmental forensic methodology to help bring solutions to contamination-related liability disputes.
From 2006 to 2016, as the primary DEP Forensic contractor, ERMI volunteered countless hours in industry leadership to consolidate input from the private sector and site owners—resulting in technical policy recommendations that were utilized by the DEP to benefit the entire state.
LSSI: Increasing the Rate of Discharge Closures
In November 2009, representatives of the Florida Petroleum Marketers Association asked ERMI what could be done to improve discharge file closures. Steve recommended a revision to an existing statute, which led to the creation of the Low-Scored Site initiative. Steve then assisted in the development of associated regulatory language and guidance documents.
Operation of the LSSI program began in 2011, contributing to hundreds of discharge closures each year, and accelerating the overall pace and efficiency of the State's efforts to address contamination from leaking petroleum storage tanks.
Among ERMI's Other Environmental Policy Improvement Efforts:
• Helped determine policies for the State's new Petroleum Restoration Program (2014).
• Recommended policies and strategies to use Risk-Based Corrective Action principals to manage risk for arsenic and other chemicals of concern (2015).
• Coordinated the efforts of seven Florida environmental organizations as they came together to form ICEA (the Informal Coalition of Environmental Associations), affirming the value of the PRP (2020).
• Advocacy of clean waterways, effective growth management, and safeguards against PFAS, bluegreen algae, and other emerging contaminants (2021 and beyond).