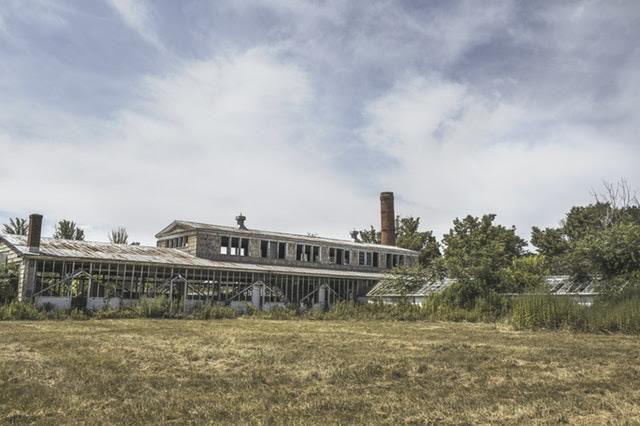 Steve Hilfiker (ERMI President), and Tim Terwilliger (ERMI Principal Engineer) both addressed audiences at the 2018 Florida Brownfields Association Conference that concluded on October 3rd in Daytona Beach.
In addition to moderating one of the sessions, Hilfiker delivered a presentation on Growth Management, highlighting the importance of brownfield redevelopment in contending with Florida's massive population growth.
Terwilliger served as a presenter on the topic of Anthropogenic Background Studies — educating his audience on differentiations between man-made and naturally occurring levels of arsenic (and other carcinogenic chemicals) on properties.
The conference drew attendees from across the state, including environmental attorneys, brownfield redevelopment professionals, and Federal, State, and local regulatory officials.
Steve and Tim are both available for presentations to other interested groups. Please contact ERMI to arrange speaking engagements—or for professional assistance with your specific environmental risk management needs.