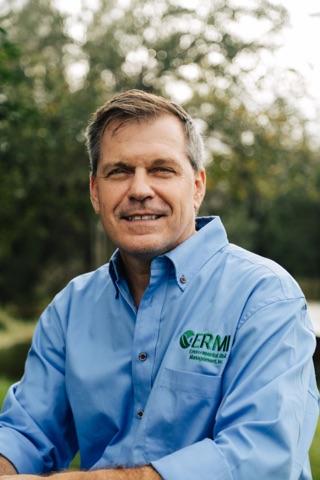 In another significant development for the company, ERMI's President, Steve Hilfiker, was elected to the Board of Directors of the Florida Ground Water Association on May 12. "I'm excited to be able to build on 27 years of experience leading industry associations to protect the quality and quantity of groundwater in Florida," says Hilfiker. "With substantial population growth projected by the University of Florida over the next 30 years, protecting natural resources — especially groundwater — is critical to managing that growth in our state."
Hilfiker coordinated FDEP approval for a survey administered by the Florida Specifier, similar to the effort in 2014, which is designed to increase efficiency and maximize results in the Petroleum Restoration Program (see related article).
ERMI has plans to continue strategic growth along the east coast and in northern Florida over the next several years in support of the company vision to balance environmental protection and economic progress to secure Florida's future.
SaveSave