One year ago this week, we established our Tampa office to more effectively serve central Florida with locally-based engineering and technical personnel.
The new Tampa site builds on ERMI's two-decade-long history of helping Florida developers, lenders, property owners, and government agencies with assessment, testing, documentation and remediation services.
"We've had a really good year with a lot of exciting projects," said Tim Terwilliger, Senior Project Manager and Principal Engineer at the Tampa office. "The Tampa site has proven to be a great base of operations for our field work in the central part of the state."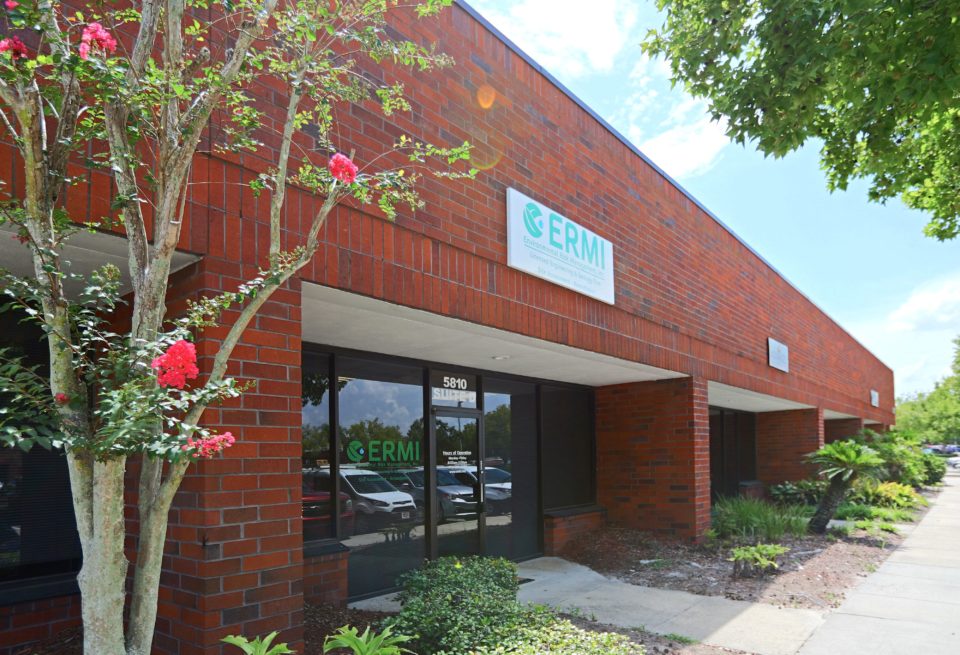 ERMI provides expert, focused solutions related to managing environmental and business risks for its clients throughout the state. Whether the solution involves property transaction support, cleanup and compliance for various contaminated media (air, soil, water, asbestos), or evaluation of funding sources to support these needs, ERMI delivers the best options to achieve clients' goals.