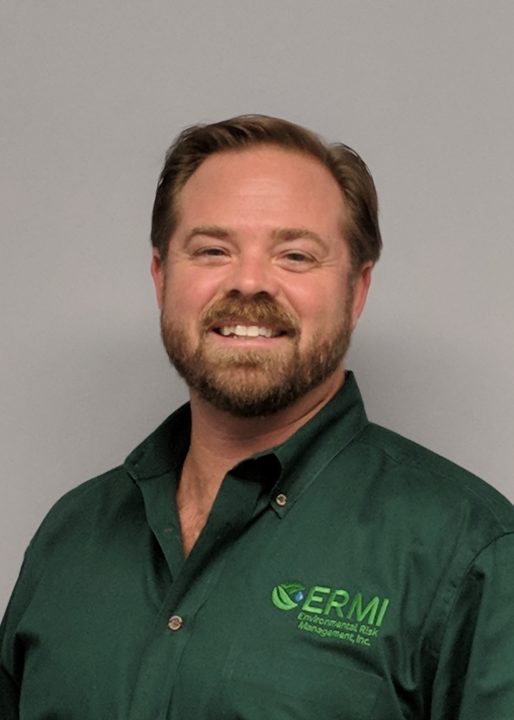 Fort Myers, FL – In May, Environmental Risk Management (ERMI) opened a new Tampa office, at 5810 Breckenridge Parkway (Suite D). Professional Engineer Tim Terwilliger manages the office, which is staffed by project managers and field technicians and supported by administrative personnel at ERMI's headquarters in Fort Myers.
Mr. Terwilliger's 20+ years of risk management and remediation experience provide the foundation for steady expansion of ERMI.
"The Vision and Growth planned for ERMI's future is exciting; I'm thrilled to be able to support the company plans with my experience and expertise", says Terwilliger.
SaveSave