In 2014 Florida passed New York as the nation's third-most populous state, and in 2016 our head-count reached 20.6 million. Now, according to research at the University of Florida*, we may expand to 30,000,000 by 2045.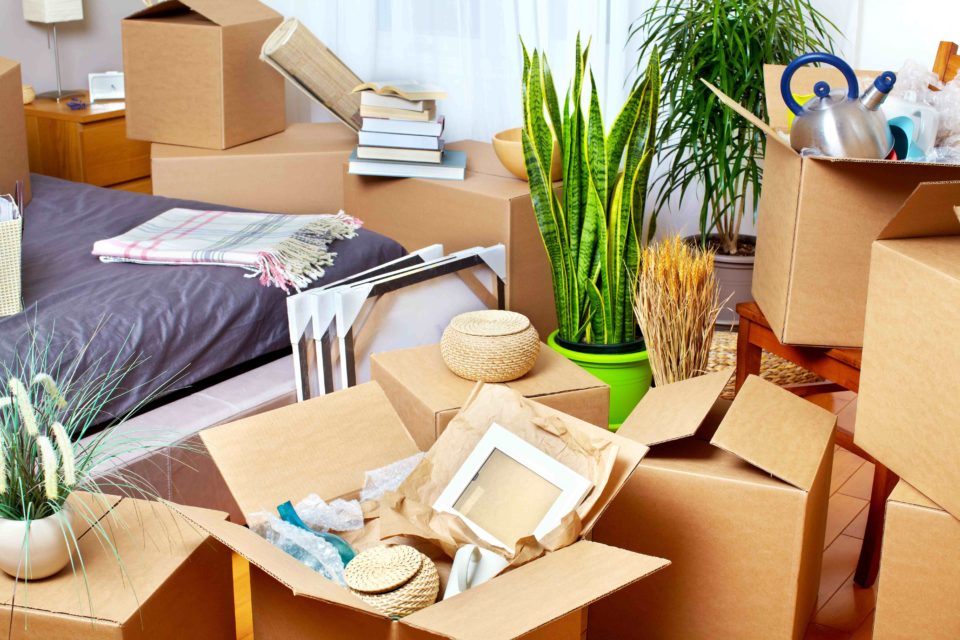 Which raises an obvious question: Where are we going to put 10 million more people?
The best answer to that question actually provides a great opportunity for the lending community to explore new markets. Urban redevelopment will crucial for a sustainable Florida environment in the face of massive growth.
By reclaiming land currently occupied by structures such abandoned factories and warehouses, we can channel growth into areas were infrastructure already exists to support more residents.
Many of these redevelopment projects will be on impacted properties where risk management strategies and redevelopment incentives through the Florida Brownfields Program will become more economical.
More than 20 years ago, the initial visionaries of Florida Brownfields Program consisted of legislators, developers, consultants and bankers who understood the economic opportunity that would result as land became increasingly scarce. They knew urban redevelopment properties, although contaminated, had the potential to provide large returns on investments. As a result, they created valuable regulatory and economic incentives to encourage it. We are now realizing the need, and lenders willing to finance these sites will have increasing opportunities.
The regulatory and economic incentives are for both the developer and the local government that assists them, with FDEP reporting over $80 million in tax credits to developers and municipalities since the Brownfields program inception. As municipalities eager to fill their urban core with sustainable development keep designating more Brownfield areas, new business opportunities abound for clever entrepreneurs in this ever-developing market.
And those entrepreneurs will need financing.
From its initial small steps, the Program has focused on sustainable development, which includes energy efficient buildings, water-efficient plumbing fixtures, walkable developments inside the urban core, and the use of recycled materials. As of 2017, the Florida Department of Environmental Protection reports that approximately $2.7 billion has been invested in designated Brownfield areas.
I also foresee additional legislative initiatives to encourage such projects if we are going to succeed at finding a balance between environmental protection and economic growth.
Lenders and portfolio risk managers need to know that a contaminated property in a designated Brownfield area is fully developable and financeable.
There are more strategies than ever to close regulatory files on impacted sites and proceed to financing and redevelopment. This represents an opportunity for investors with an understanding of the risk management strategies necessary to minimize cost and exposure on impacted sites. Lenders who learn the details of environmental risk management will thrive over the next 25 years.
I encourage you to seek educational opportunities where these issues are presented in detail. In the coming months, ERMI will be making use of conferences, training sessions, webinars, and newsletters (most offered at no cost) to help lending professionals prosper; visit our website, subscribe to our e-newsletter, and inquire about upcoming educational events.