ERMI president Steve Hilfiker is in high demand as a speaker at conferences and conventions. As a 25-plus-year veteran of the environmental field, the author of dozens of articles, and a frequent advisor to Florida legislators, Steve brings a perspective to his presentations that is multidimensional and authoritative.
If your group, agency, or organization is involved in engineering, real estate, construction/development, education, or financial services, contact ERMI today.
Steve is ready to deliver a presentation to your group that will be relevant, timely, and informative.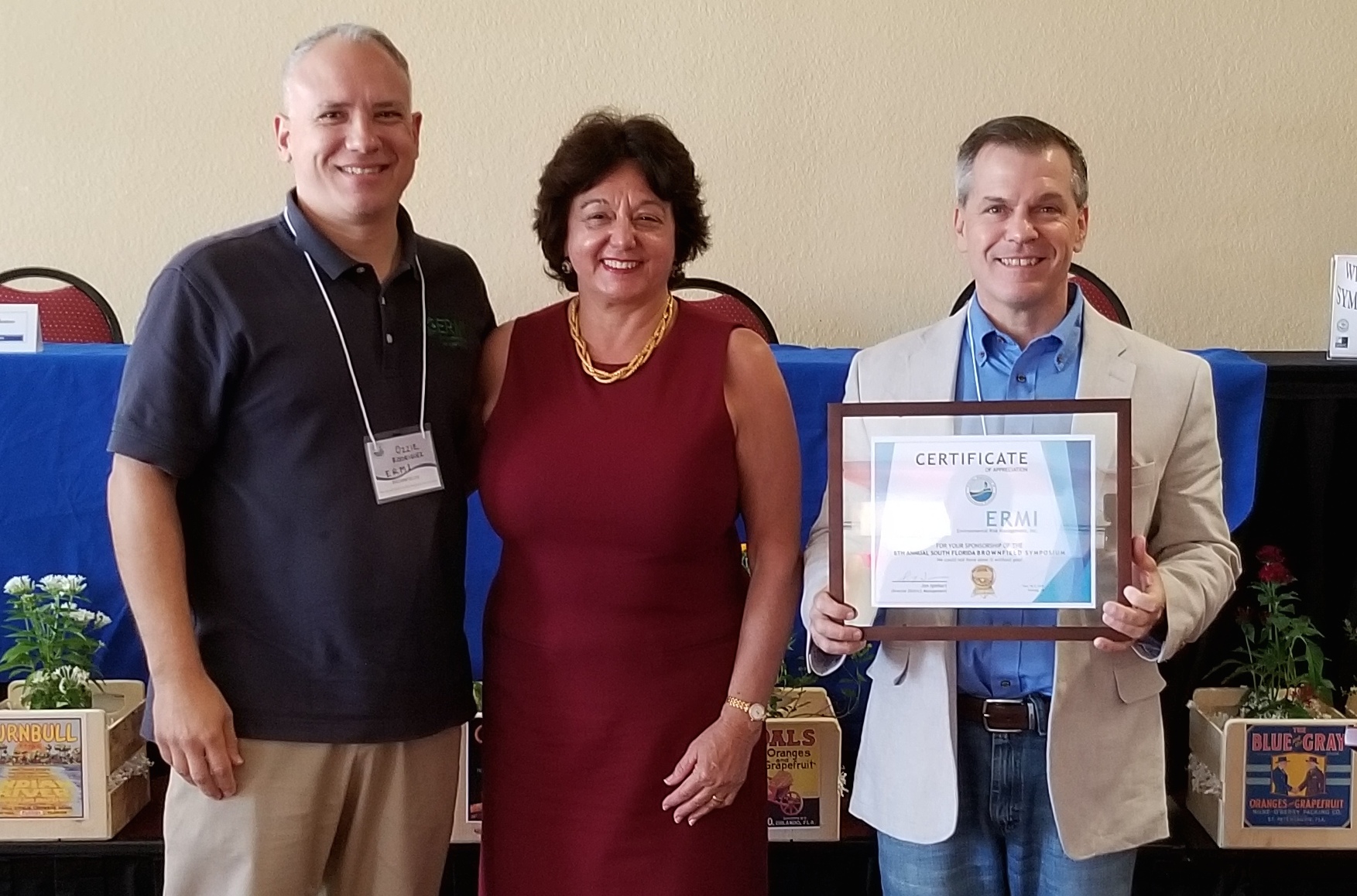 Earlier this month, ERMI's Steve Hilfiker participated in the 6th annual South Florida Brownfields Symposium in Sebring. The conference focused on growth management planning for the State of Florida over the next 25 years, particularly as it relates to the redevelopment of "brownfields" (former industrial/commercial sites). Hilfiker was the moderator and a speaker on a "Transaction Risk Management" panel,… Read More...