Thank you for your message! We'll be in touch shortly.
Fundamentals of Environmental Analysis: Soil Sampling
Florida's geology is diverse and dynamic. Karst lithology with springs and sinkholes is flanked by panhandle clay and the Biscayne Aquifer.
Factors such as soil porosity, groundwater transmissivity, migration pathways, and chemical concentrations can all vary at different depths and seasons at a single site.
External influences such as daily tides, seasonal rain, hydraulic pressure, and drawdown induced by high volume agricultural wells can also change the subsurface conditions over time. Understanding each site requires experience and diligence.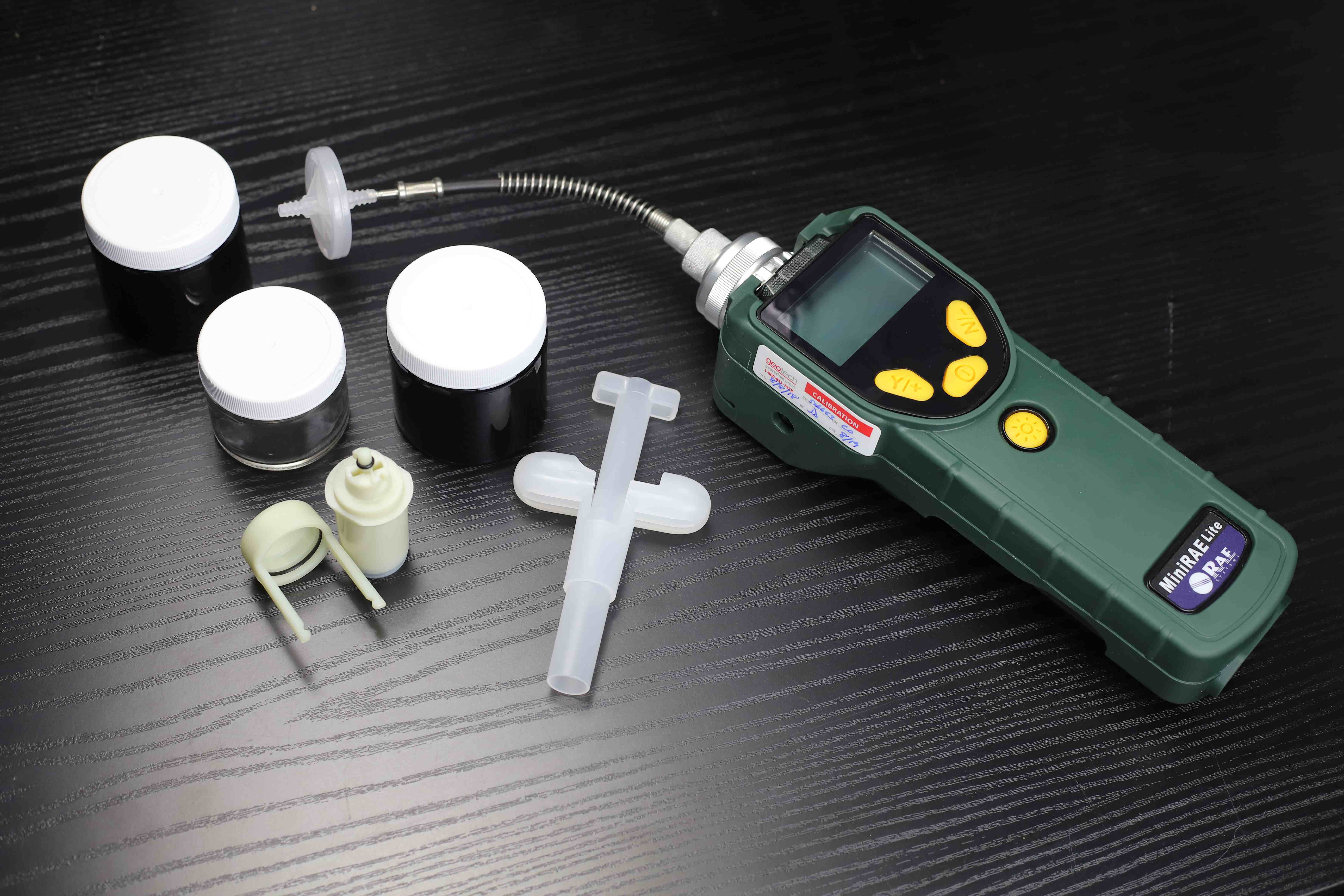 With precise soil and groundwater sampling, ERMI characterizes contaminants on impacted properties in well-written technical reports.